eyesofashes
Thank you Patrons

♥Rin ♥Jugy ♥Identity ♥Tarzan ♥Kyurn ♥Swarthy ♥Greg ♥Murtl ♥Lumi ♥Oli ♥Ken ♥Sharkey ♥Doc ♥Tech ♥Zwaifu ♥Picto ♥Snow ♥Peppy ♥Sky ♥Conan ♥WiL ♥Cori ♥Garretton ♥Zara ♥Tsparkle ♥Shremp ♥Char ♥Crafty ♥Juliak ♥UniKitty ♥iMAD ♥Zoartex ♥Kitty ♥Santhum ♥Sheriff
---
Freelance Artist and Streamer
About
Hello! ^-^ You can call me Ash! I am 29 years old, my birthday is July 1st :3 I am an artist of many mediums but I mainly work with creating Twitch Emotes and other graphics online ^^ But I have worked with everything from; paint, clay, leather, wire wrapping, EVA foam, cosplay outfits, foam hats, colored pencil work to watercolor. YOU NAME IT!

^^ I have been drawing since I was able to pick up a pencil. After HS I apprenticed at a Tattoo shop for half a year, the shop had some falling out so the owner decided to still mentor me but I had to provide a space, so I did it out of my house for a little while until I moved too far away and I tried doing it on my own but I decided it wasn't for me ^^.

I opened up an Etsy shop in 2015 where I began to sell all my goodies ^^ During that time I worked at a call center for 7 years (Guess which one? I bet you've eaten there at LEAST once), then quit and worked at a landscaping/nursery for a season <3 After the season was over I decided to stream Dec of 2017 while doing my freelance art on the side and here we are!

I live with my wonderful boyfriend on 2.5 acres in a house that we fixed up late 2018 (Knocked a wall out, put an archway in and laid porcelain tile on 500sq ft of the kitchen/living room. I have been with him for 6 years and we are two peas in a pod! <3 I can't wait to start a family with him <3


This has been an amazing ride and I've met so many wonderful people through Twitch. I look back to 2 years ago and I was streaming off of a 7 year old laptop. Now, through the generosity of this community I can thank you all for my PC, Tablet and almost everything <3
Vardo Cart
Vardo Cart Goal!!!! Making it smaller in scale <3 Everyone who has every donated more than $50 will get their name painted on it <3
Veggie Stand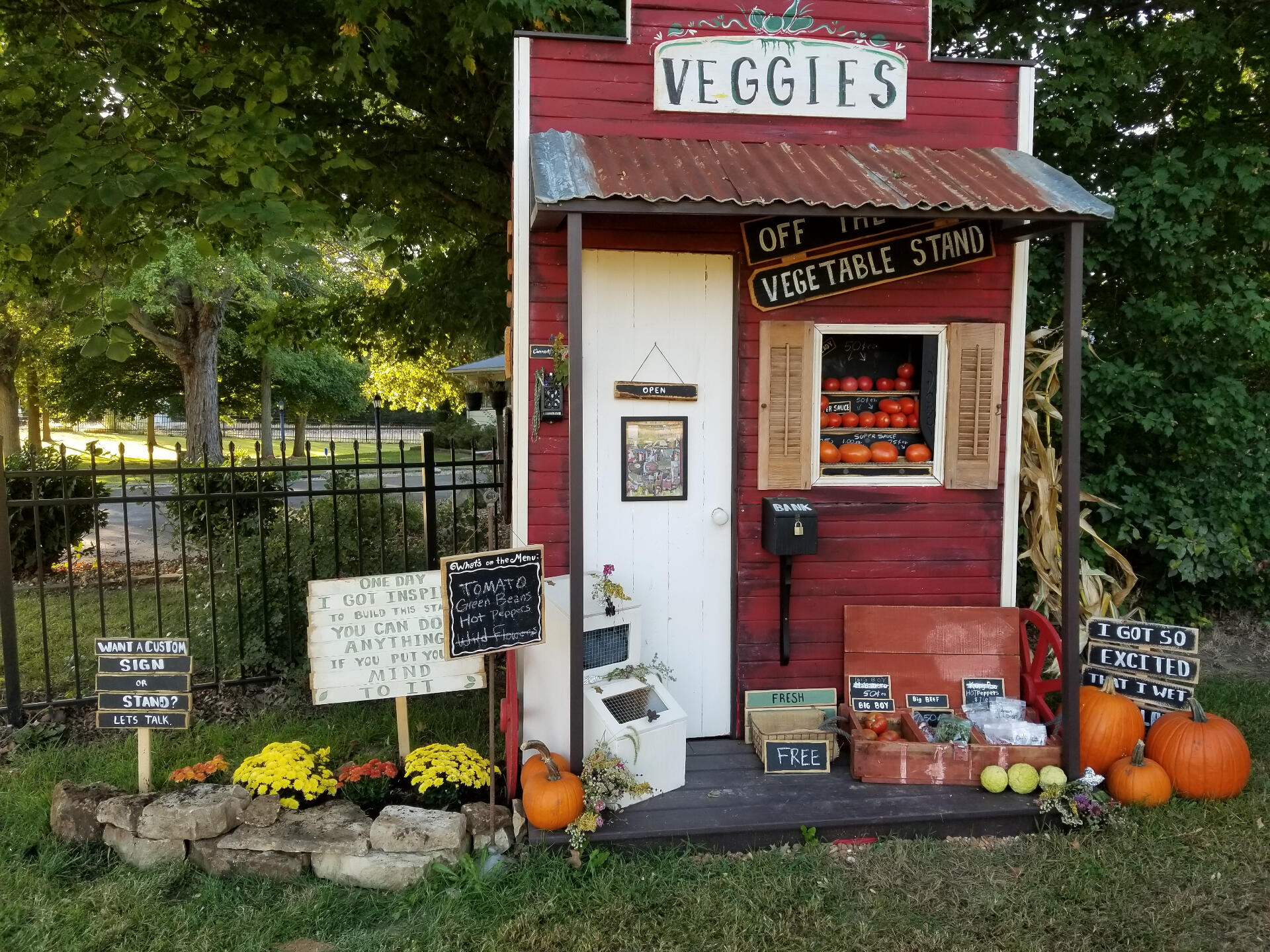 Contact
Discord: eyesofashes#4618
Twitter: @eyesofashes_art
eyesofashes.art@gmail.com
or through Etsy
Commission Info
uPDATE: tHE QUEUE/WAITING LIST IS CLOSED FOR NOW
Want a commission from me?
Email me: eyesofashes.art@gmail.com

Subject: Commission

Describe what you want!

-Send-
Patreon Perks (P)
Want to know how you can always be guaranteed top of the queue?

Check my Patreon for more info!
Certain Patron tiers give perks!
Nerdy (2/5 parts done)
Rin(P)
Foxy(P)
Doc(P)
Tarzan(P)
Identity(P)
Dad
Marco
Jugy(P)(Switched w/ Nerdy)
Beth
Will
Waiting List:
(P)= Patreon Perk

Astrea
Jessica
Princess
Jogie
Syn
Tsparkle
Cresh
Alimai
Snow
Nezzy
PinkAero
Macinsocks
Scrubz
BlooTea
Sharkey
papazaph
________________________________

WAITING LIST IS CLOSED
Until further notice
Want one of these prints?

Subscribe to my Patreon for as low as $5 a month and get a signed print at your door every month!

Or you can buy one for $10 on my Etsy!