---
eyesofashes
Freelance Artist and Streamer ---
Thank you to my Patrons

♥Jugy ♥Rin ♥Tarzan ♥Lumi ♥Sky ♥Swarthy
♥Zoartex ♥Alex ♥Murtl ♥Peppy ♥Eirik ♥Ken ♥Sharkey
♥Zwaifu ♥Tech ♥Anthony ♥Doc ♥Char ♥Jason ♥Shremp ♥Picto ♥Cori ♥Tess ♥Unikitty ♥Wil ♥Zara ♥Garretton ♥Jack ♥Jessi ♥Pip ♥Marzy ♥Smash

----------------------------------------------
---
Hello! ^-^ You can call me Ash! I am 30 years old, my birthday is July 1st :3 I am an artist of many mediums but I mainly work with creating Twitch Emotes and other graphics online ^^ But I have worked with everything from; paint, clay, leather, wire wrapping, EVA foam, cosplay outfits, foam hats, colored pencil work to watercolor. YOU NAME IT!

^^ I have been drawing since I was able to pick up a pencil. After HS I apprenticed at a Tattoo shop for half a year, the shop had some falling out so the owner decided to still mentor me but I had to provide a space, so I did it out of my house for a little while until I moved too far away and I tried doing it on my own but I decided it wasn't for me ^^.

I opened up an Etsy shop in 2015 where I began to sell all my goodies ^^ During that time I worked at a call center for 7 years (Guess which one? I bet you've eaten there at LEAST once), then quit and worked at a landscaping/nursery for a season <3 After the season was over I decided to stream Dec of 2017 while doing my freelance art on the side and here we are!

I live with my wonderful husband on 2.5 acres in a house that we fixed up late 2018 (Knocked a wall out, put an archway in and laid porcelain tile on 500sq ft of the kitchen/living room. I have been with him for over 7 years and we are two peas in a pod! <3

This has been an amazing ride and I've met so many wonderful people through Twitch. I look back 3 years ago, I was streaming off of a 7 year old laptop. Now, through the generosity of this community I can thank you all for my PC, Tablet and literally everything <3 Thank you so so much insert coot emote
Veggie Stand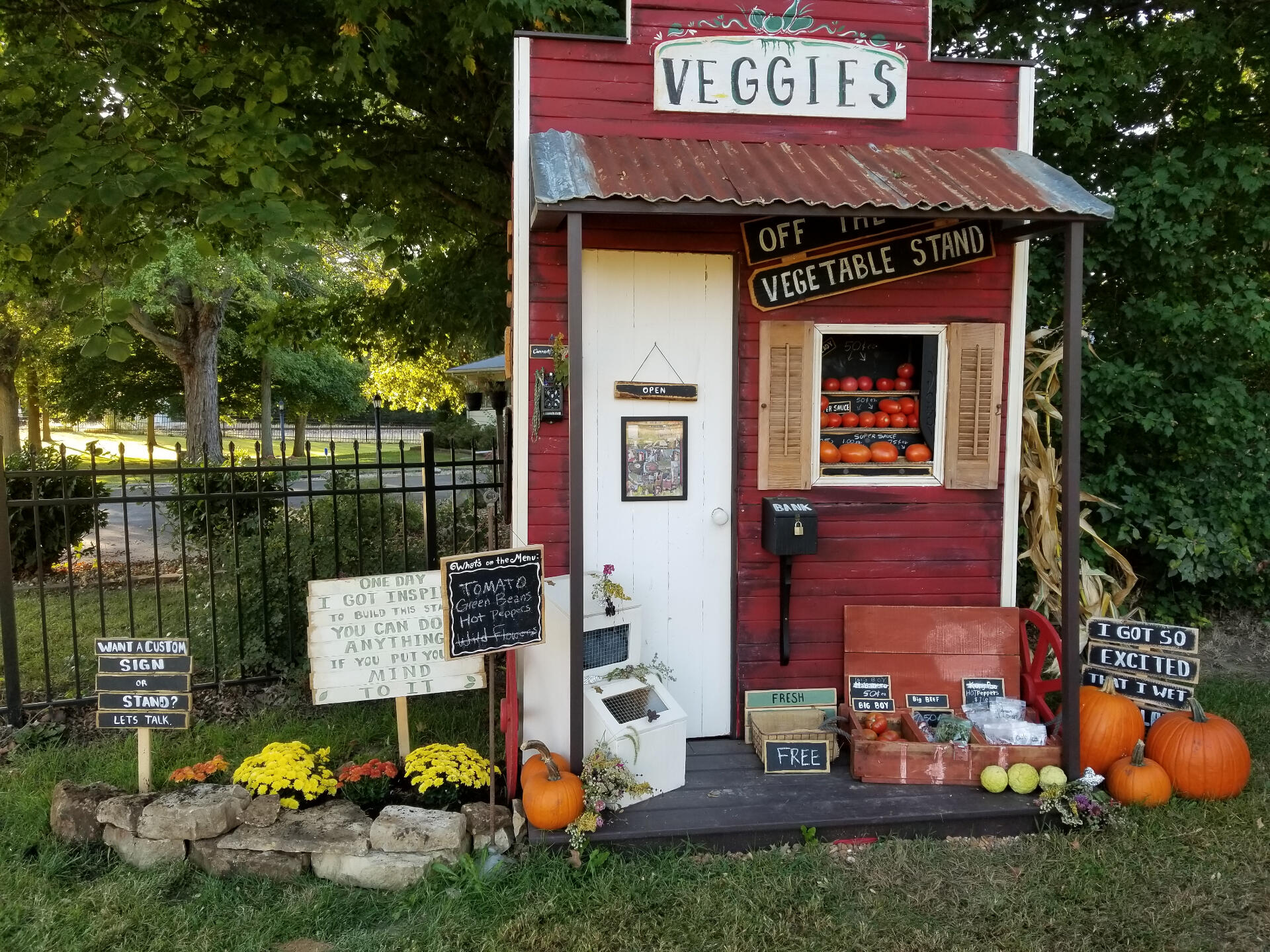 Veggie Stand 2.0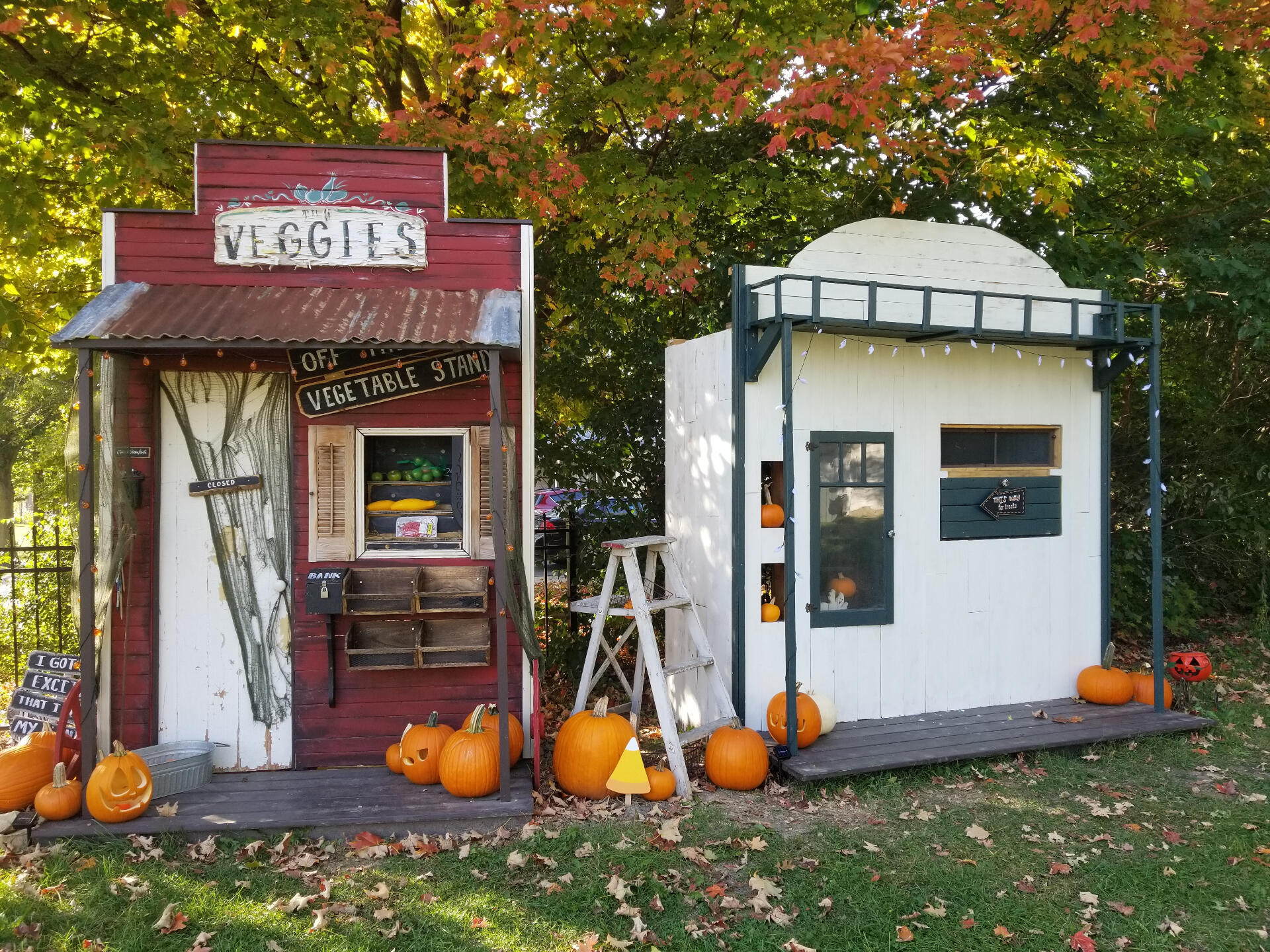 Shower Shack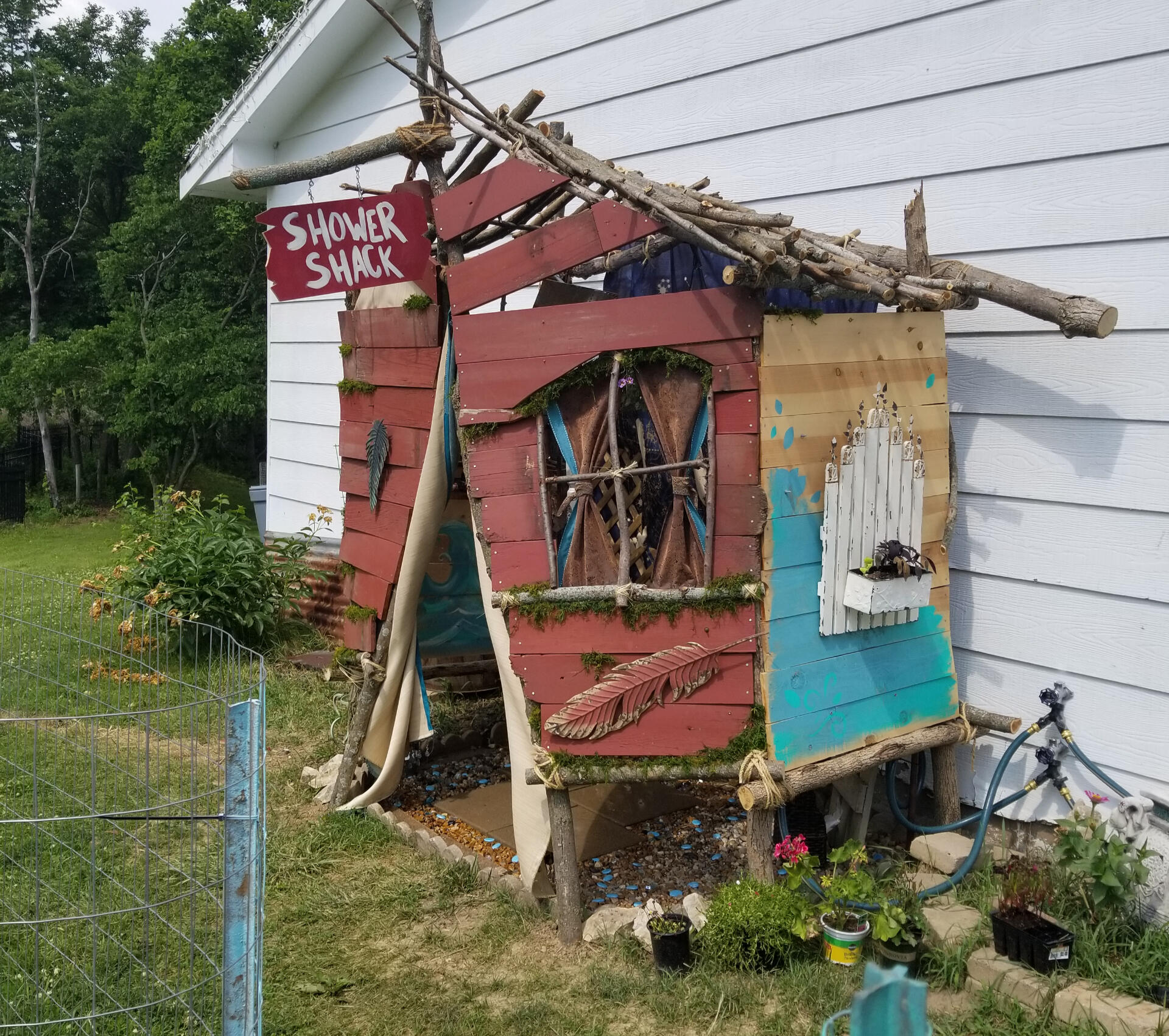 Vardo Cart Project
THIS WILL BE MADE!!! REEE
Contact
Discord: eyesofashes#4618
Twitter: @eyesofashes_art
Email: eyesofashes.art@gmail.com
or through Etsy

If you want to help support me as a creator! Check out my Patreon!
Commissions are closed until further notice!
Jugy(P) Sketches Done - Finishing
Beth Sketching
Will Sketching
Nezzy Sketching
Waiting List:

Astrea
Jessica
Princess
Jogie
Syn
Tsparkle
Cresh
Alimai
Snow
PinkAero
Macinsocks
Scrubz
BlooTea
Sharkey
papazaph

________________________________

WAITING LIST IS CLOSED
Until further notice
Want one of these prints? Stickers? Trading Cards?

Subscribe to my Patreon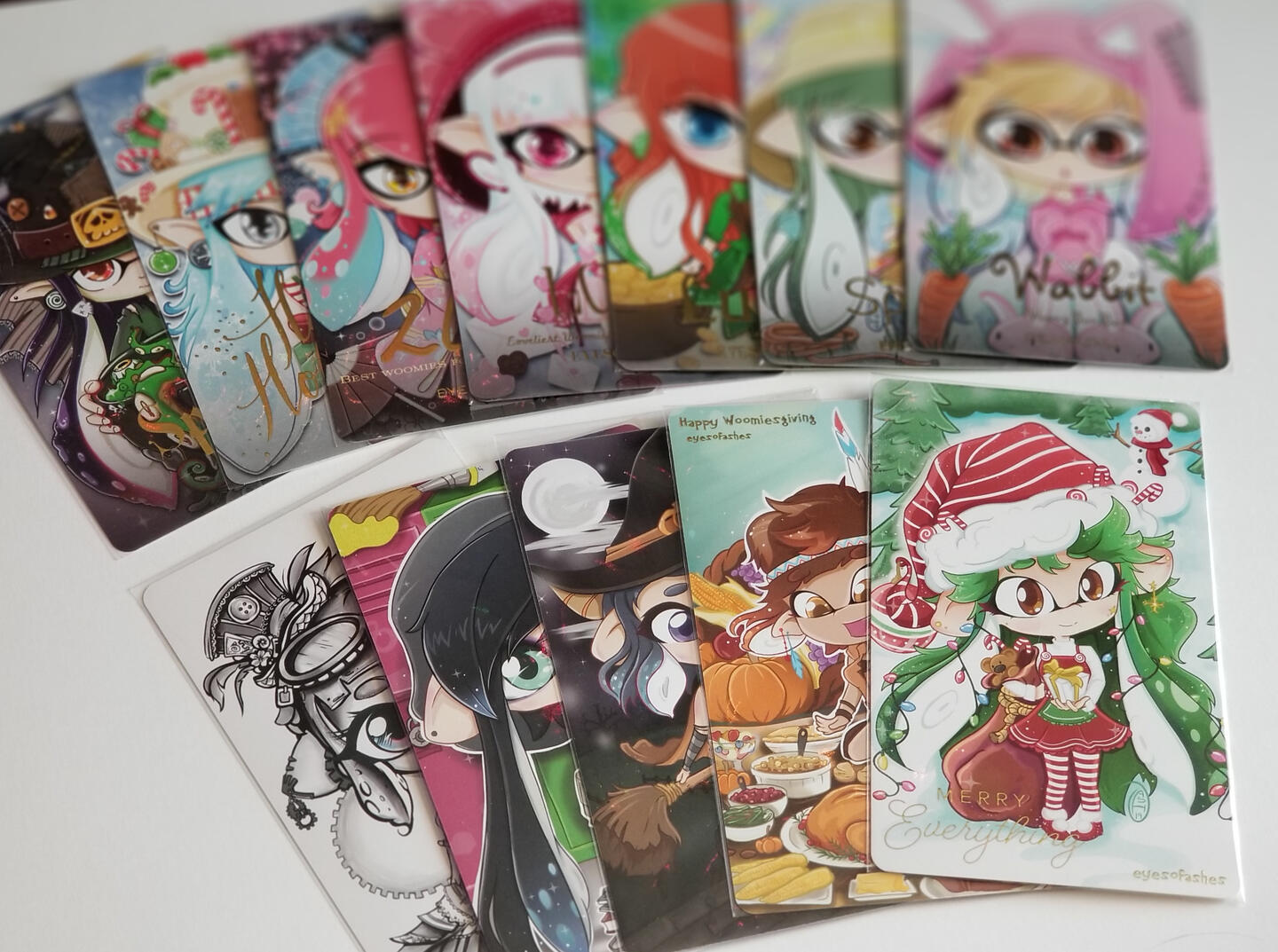 What is Patreon?

Patreon, just like YouTube or Twitch is a platform that you can subscribe to and in return it helps support creators like myself! Only difference with Patreon is it's not a streaming service but rather a place for the content creator to post exclusive stuff and most the time you get things in the mail or free downloads.

On my Patreon, each different sub option you get fun stuff! One of the goodies I give is at the $10/month tier you can get a sticker and a trading card from me in the mail! But remember, Patreon is a place to help support your favorite creators, not just get the monthly goodies!

I wouldn't be able to comfortably do the things I do without my patrons support, so thank you all so so much!

Love you!